Ella Wilkins only wants one thing out of life—to graduate from high school and escape her hometown where everyone knows her and the dark cloud surrounding her family.
Everything is going according to plan until two new students show up at her school. Asher and Cain, identical twin brothers, take an interest in her, and she can't help but wonder why two gorgeous brothers would want anything to do with a social outcast like her.
As she gets closer to the brothers, she's torn between the two. Asher's kindness pulls her in and comforts her while Cain both tempts and infuriates her with his sarcastic and devious ways.
When she learns who they truly are—or rather, what they are—things start to get a little tricky.
Ella might not know it, but she is the key to winning the ultimate battle between heaven and hell. Both realms want her, and neither is willing to let her go.
She's torn between the ultimate temptations of heaven and hell. Which side will she choose?
This story was definitely intriguing but since this is only book one, not much happened. It was also really sloooooowww in the beginning and really freaking catty with bitches at high school drama and just... blugh...
BUT it got better towards the middle and then the ending left me hanging but wanting to read the next to see what was going to happen.
This story is the ultimate love triangle between good and evil... literally. But everything is not always black and white, gray is a color that seems to seep into both choices and I couldn't help sympathize with the ultimate decision that had to be made.
No pressure or anything...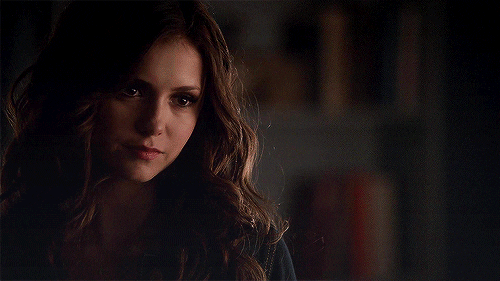 I liked Ella but I really didn't get much sense of her personality because she spent majority of the book either hiding from the people at the school or just hiding in general. It got to be a little much. But when she wasn't hiding and being herself, she was actually quite pleasant and I liked her.
The bad boy and good boy roles were well played and I wasn't sure which brother I loved more. One sweet and innocent wanting to do what was right and then the bad boy who didn't give a shit about rules or what you thought of him...
I have to say the bad boy got me a little more excited than the sweet and innocent one. Gotta love a bad boy who happens to care!
I am excited to see what is next in this series, I am a little disappointed in the way this one ended but it does set up book 2 quite nicely so I am excited to see what happens next and who will win overall...
Overall, I give this book a 3 "Great concept, lacked more substance but holy hot identical twins, batman!!"
LINKS
Giveaway on Facebook