*****Author disclaimer: Due to graphic language and sexual debaucheries, this book is intended for mature audiences only. Fair warning.*****
What consequences would you be willing to suffer for the truth? How much would you willingly give and take for love?
Ande's life has changed drastically in the past year. Her mere plans to make it through culinary school unscathed are a thing of the past. Graduation is on the horizon, but Ande's life refuses to slow down and let her enjoy it.
Daniel stole Ande's heart, then ripped it, unforgivingly, from her chest. He left her feeling rejected and alone, buried deep under a mountain of questions. Now he's ready to let Ande see the darkness of his past, but is it too late? Has she moved on?
Blake is on the mend and his heart is back with a vengeance. Can people really change their ways? Is Blake the man for Ande?
With a new found mantra, and bad-ass friends at her side, Ande forces her way through the questions the men in her life have left her with. When she finally has the answers, will she regret searching for the truth?
Love and friendships will be tested. Lies will become truths. Who will make the final cut?
My Thoughts
It is no secret that at the ending of Cutting Deep (the first book in this series), I wanted to seriously cunt punch T.A. Anderson's twat because she left us hanging... thinking, "WTF???!! this can't be the end?? This book was totally cut off... no way is this the end..." But, sadly, it was and then we had to wait impatiently for this whore to finish the second installment...
After reading the first book, me and this author-whore became really good friends. We have similar interests in all things sarcasm and stupid-funny movies. Plus we pretty much can speak movie quotes to one another and know what the other bitch means lol...
So, I was constantly talking to this author while she wrote the second installment. She kept me out of the loop for the most part because she didn't want to ruin my perception of the second book or give anything away. And I adore her for that, even if I was an impatient cow, salivating for the next book.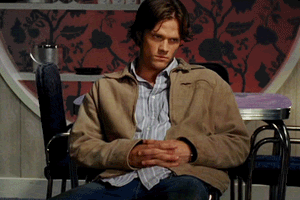 When I finally got this little gem in my hands, I dove straight in. I have been curious for almost a year on who the hell Ande ends up with in the end and it drove me crazy.... So the first thing I did was flip to the back to make sure it was who I wanted and once I found out, I continued reading-hehe-..
Yes, I know I am a cheater but whatevs lol.
When I started, I got sucked in almost immediately and didn't want to stop. This book was so much deeper than the first one. While Ande really found herself and what she wanted out of life, we got to experience everything she went through as well. That doesnt mean this one wasn't as funny as the first, because it was, and there were parts that had me dying! But the serious moments and the self-reflection was what really stole the show for this book. Life lessons that could really be taken in and reflected upon, even in your own life.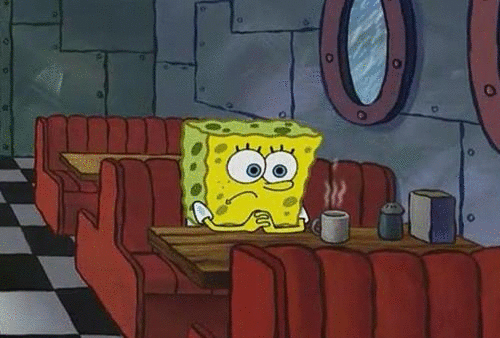 We get unexpected visitors, secret revelations, and that whole "what the fuck is going to happen" question still going rapidly in your mind because T.A does not make this an easy cut and dry answer. The loop de loop and up and down roller coaster feeling is still in the second book because even if you know who Ande is trying to be with, T.A does not make it easy for either character to get where they want to be.
This book was worth the wait and I can't wait to get more from these characters in the next installment!!
Overall, I give this book a 5/5 "Ande is no longer a cunt" Stars!!!! And if you want to check out the books for yourself then click the links below and BUY them now while they are only 99pennies!!!
OH AND PPS....
If you buy The Deepest Cut, you get the FIRST CHAPTER of my new book in the very back!!!!! A. Thibault... yeah that bitch is me...
Vertigo is my book baby and hopefully it will grow and develop this Summer for publication!!
SECOND BOOK: